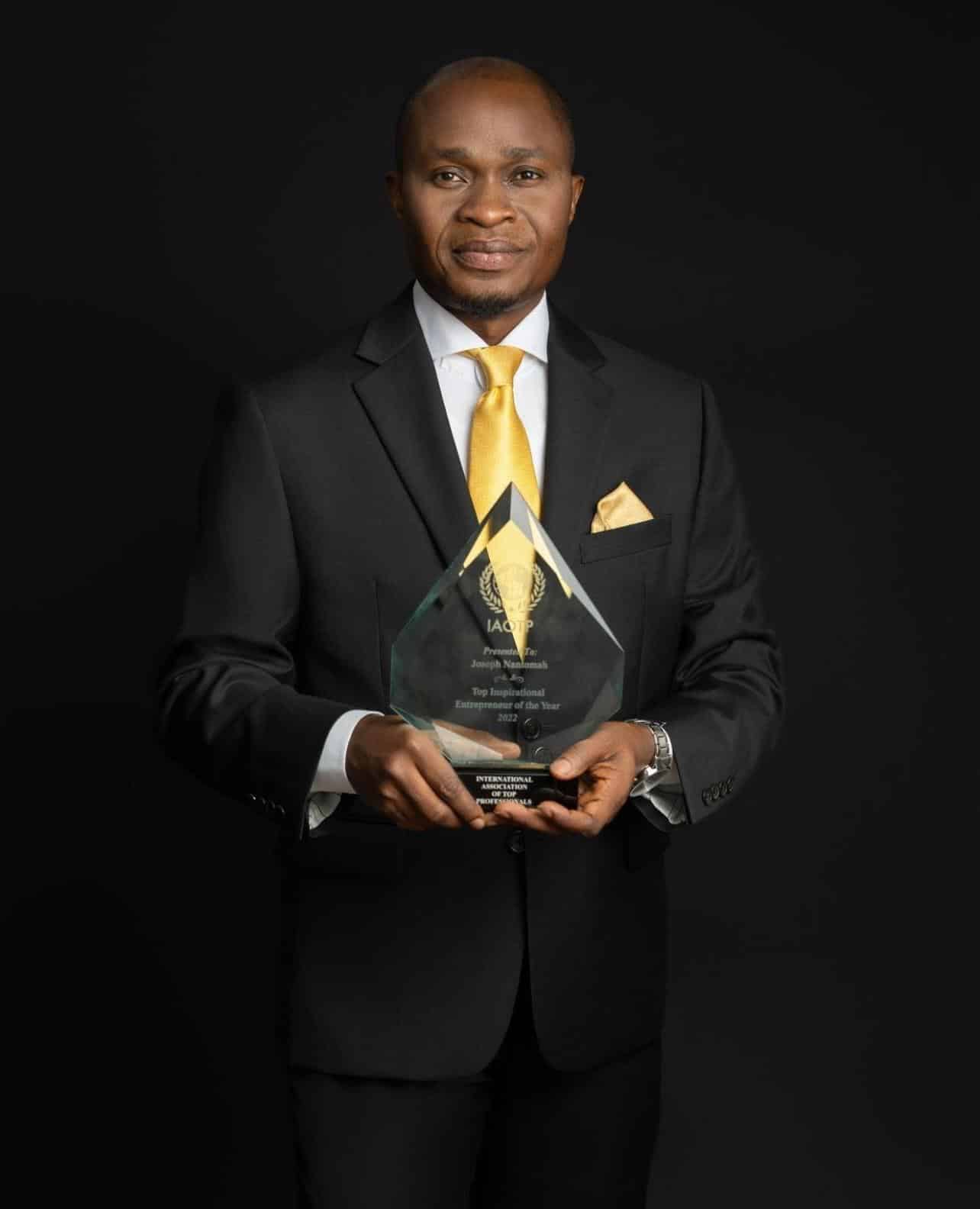 Dr. Joseph Nantomah has become a notable and sought after millionaire investor from Africa .  In 2016, Nantomah and his family emigrated from Africa to Wisconsin in the United States with just $4,700. With the help of his mentors in the United States, he built real estate assets currently valued at over $23 million which continues to grow. Dr.. Nantomah owns and operates 16 businesses as a Real Estate Investor, Mentor, Serial Entrepreneur and Life Coach.
Dr. Nantomah has impacted the lives of more than 500,000 people through his brands and, during the pandemic, fed over 25,000 people in Africa. Throughout his career, Nantomah has received awards and accolades and has been recognized worldwide for his outstanding leadership and commitment to those he serves. Continuing with his mission, he was recently nominated for an honoree award by the International Association of Top Professionals as "Top Inspirational Entrepreneur of the Year 2022." Dr. Nantomah's newest venture, Wealth Flow Inc., teaches business owners and entrepreneurs how to build and maintain wealth through Boot Camps, Speaking Engagements, Coaching and Wealth Flow Gives.
" Success Has No Color"
~ Dr. Joseph Nantomah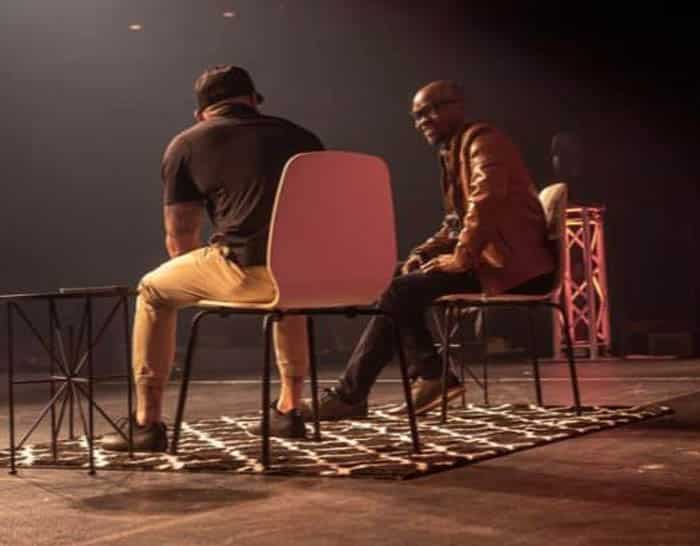 Speaker and Presenter
A brilliant, highly sought-after international speaker, coach, and consultant. Under the Joseph Nantomah brand, along with Wealth Flow, is Investors Capital, The Black Mentor, and the Prosperity for Africa Foundation.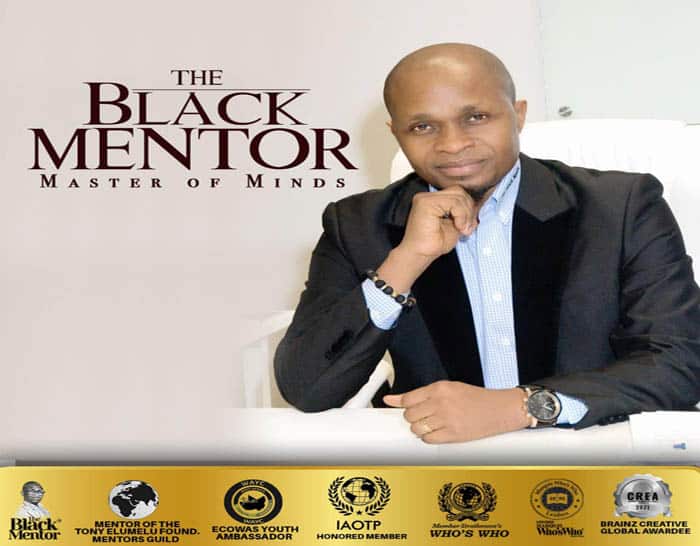 Creator of the Black Mentor
Through Mentor America LLC, for which Dr. Nantomah serves as President, he has become known as The Black Mentor. As such, he helps facilitate economic growth for Black- owned businesses. Dr. Nantomah says, "The universe will always reward boldness and things don't move until you move."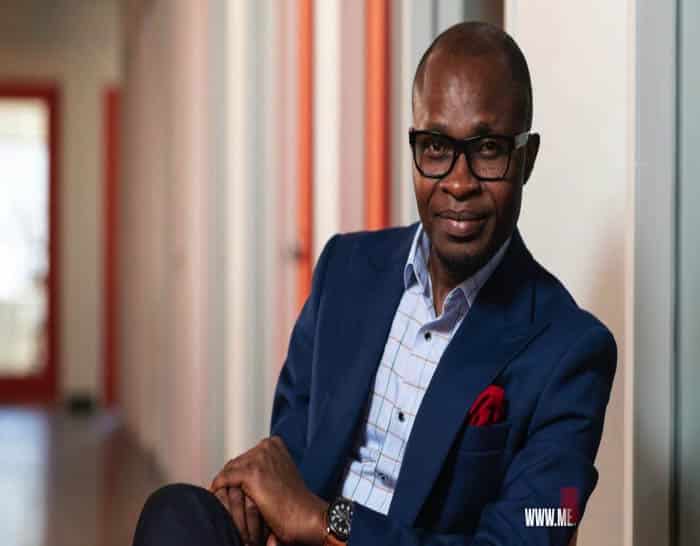 Incredibly Successful Entrepreneur
Dr. James Nantomah, a real estate investor, speaker, serial entrepreneur, life coach, philanthropist, certified project management expert, political strategist, mentor, and podcaster. Owning over 16 businesses.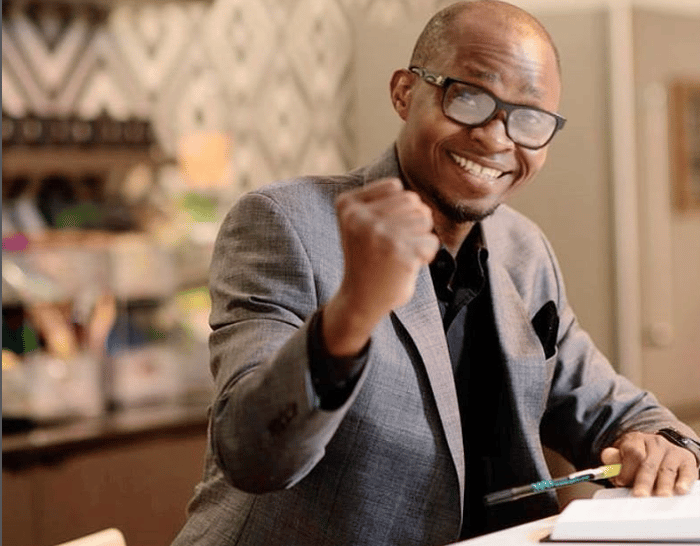 Creator of Foundation
Dr. Nantomah says that in 2018 U.S. Vice President Mike Pence was the impetus behind the creation of Prosperity for Africa. His encouragement led Dr. Nantomah to launch the nonprofit organization which focuses on bestowing grants to support the environment, education, human services, and other causes. During the pandemic, the foundation fed 25,000 Africans in Nigeria, Ghana, and Uganda. Dr. Nantomah is the President of Prosperity for Africa.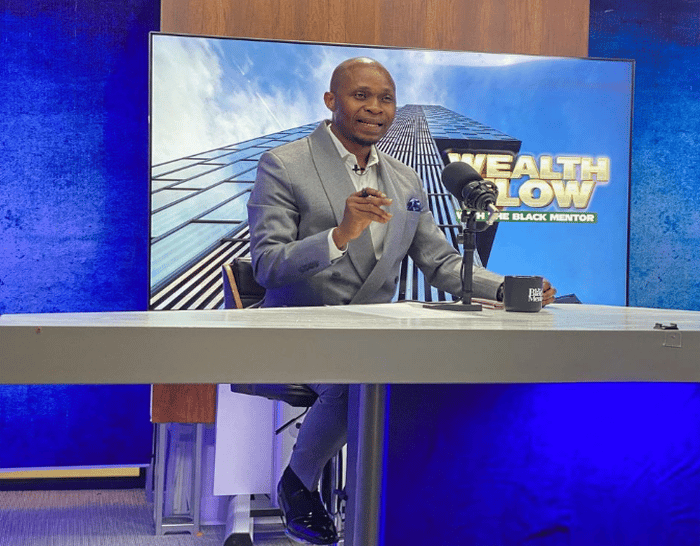 Wealth Flow Coach
Wealth Flow provides practical training in sales, marketing, scaling, and real estate. In essence, it teaches business owners and entrepreneurs how to build and maintain wealth. Along with the boot camp, Wealth Flow achieves its goals with speaking engagements, coaching, and Wealth Flow Gives.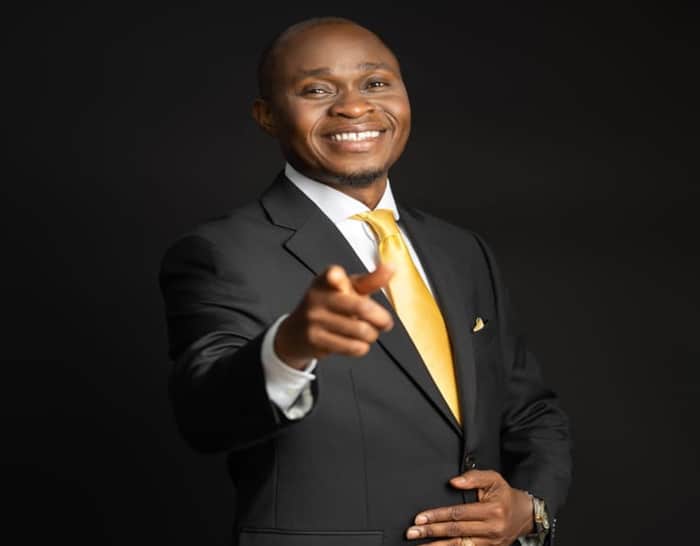 Real Estate Investor
Investors Capital LLC (IC) is a private real estate investment group that provides accredited investors with attractive investment opportunities. IC takes prides in its client relationships and is always seeking new properties that meet its high standards. Dr. Nantomah is IC's proprietor and chief real estate broker.