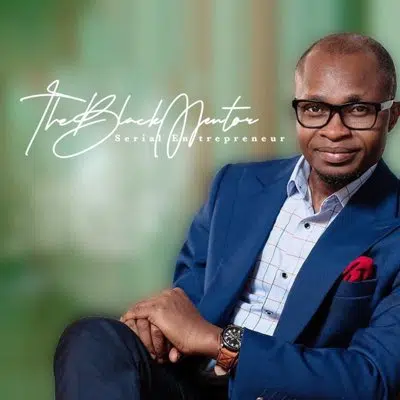 Through Mentor America LLC, for which Nantomah serves as President, he has become known as The Black Mentor. As such, he helps facilitate economic growth for Black- owned businesses. Nantomah says, "The universe will always reward boldness and things don't move until you move."
Nantomah is a determined, confident man who is dedicated to helping others. He has received numerous awards and accolades; for instance, he was honored in 2020 as VIP by The Global Directory of Who's Who for outstanding contributions and achievements in the field of Project Management and is an Honoree of the 2020 Distinguished Worldwide Humanitarian Award.
In addition, Nantomah was recognized in 2020 by the Marquis Who's Who Top Business Owners for dedication, achievements, and leadership in mentorship. He was also recognized by U.S. President Donald Trump through the Presidential Honor Roll. Nantomah is committed to being a life-long learner and is currently enrolled at Harvard Business School where he is studying Alternative Investments. A staunch believer in the American Dream, Nantomah says, "If you know what you're doing, hang around the
right people, make the right decisions, and put in the work, you will be successful in the United States.
You're invited to connect with Joseph Nantomah on Facebook, LinkedIn, Youtube, Twitter, and Instagram.