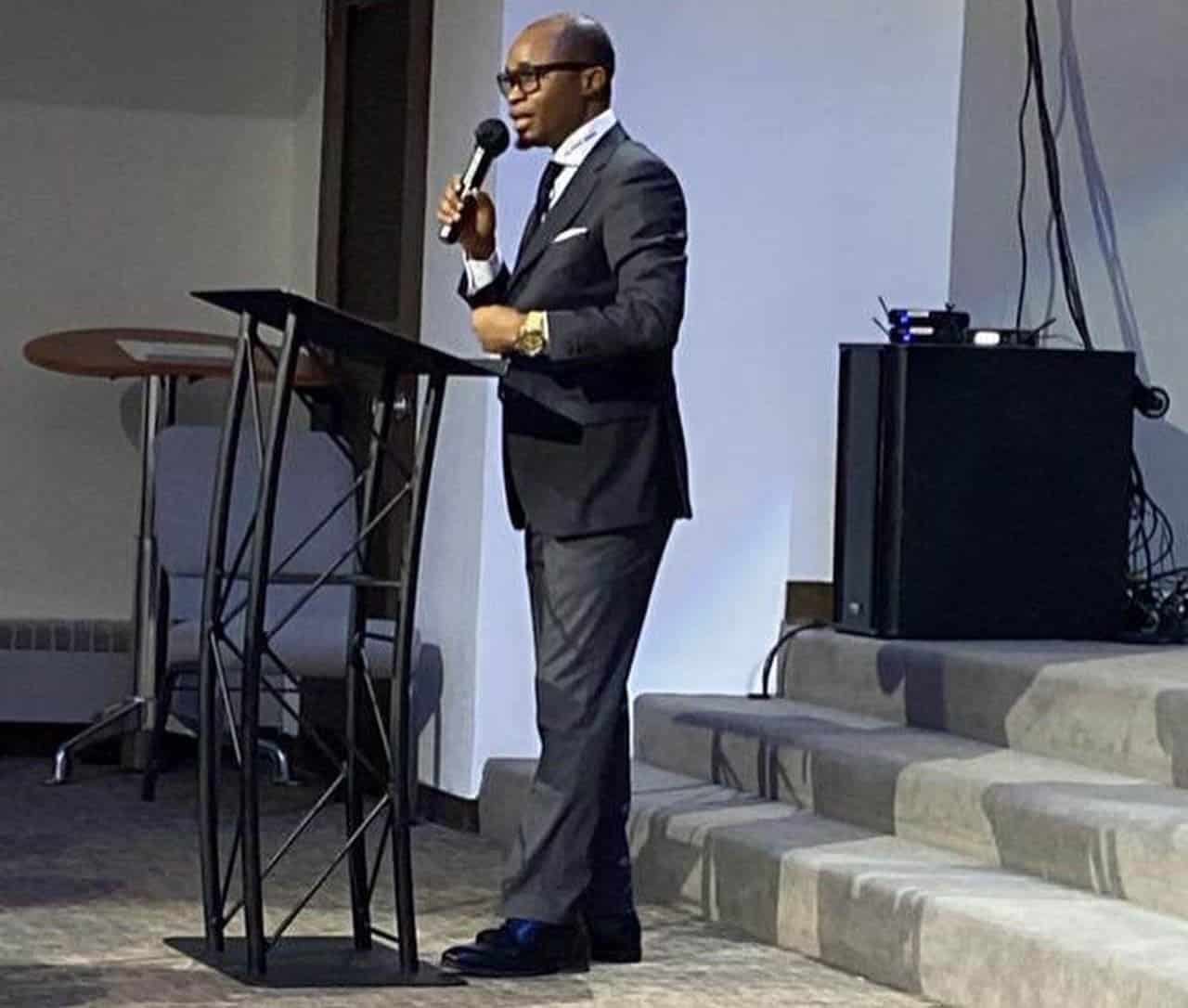 Dr. James Nantomah, a real estate investor, speaker, serial entrepreneur, life coach, philanthropist, certified project management expert, political
strategist, mentor, and podcaster. Of the 16 businesses he owns, his newest venture is Wealth Flow Inc., a three-day boot camp that is a life-altering experience for attendees.
Under the Joseph Nantomah brand, along with Wealth Flow, is Investors Capital, The Black Mentor, and the Prosperity for Africa Foundation. IAOTP says Nantomah is, "An accomplished professional and expert in many fields. As a dynamic, results-driven leader, Joseph has demonstrated success in every role he has ever obtained."
Investors Capital LLC (IC) is a private real estate investment group that provides accredited investors with attractive investment opportunities. IC takes prides in its client relationships and is always seeking new properties that meet its high standards. Dr. Nantomah is IC's proprietor and chief real estate broker.
Through Mentor America LLC, for which Dr. Nantomah serves as President, he has become known as The Black Mentor. As such, he helps facilitate economic growth for Black- owned businesses. Dr. Nantomah says, "The universe will always reward boldness and things don't move until you move."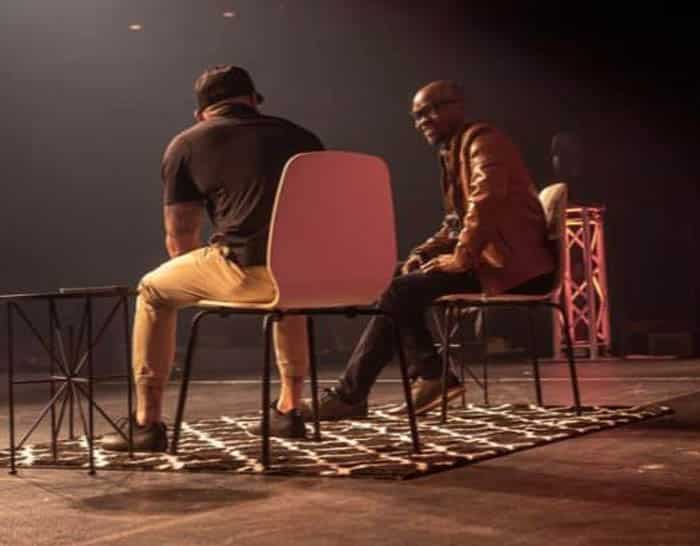 Wealth Flow provides practical training in sales, marketing, scaling, and real estate. In essence, it teaches business owners and entrepreneurs how to build and maintain wealth. Along with the boot camp, Wealth Flow achieves its goals with speaking engagements, coaching, and Wealth Flow Gives.
Dr. Nantomah is a determined, confident man who is dedicated to helping others. He has received numerous awards and accolades; for instance, he was honored in 2020 as VIP by The Global Directory of Who's Who for outstanding contributions and achievements in the field of Project Management and is an Honoree of the 2020 Distinguished Worldwide Humanitarian Award.
In addition, Dr. Nantomah was recognized in 2020 by the Marquis Who's Who Top Business Owners for dedication, achievements, and leadership in mentorship. He was also recognized by U.S. President Donald Trump through the Presidential Honor Roll. Dr. Nantomah is committed to being a life-long learner and is currently enrolled at Harvard Business School where he is studying Alternative Investments. A staunch believer in the American Dream, Dr. Nantomah says, "If you know what you're doing, hang around the right people, make the right decisions, and put in the work, you will be successful in the United States.