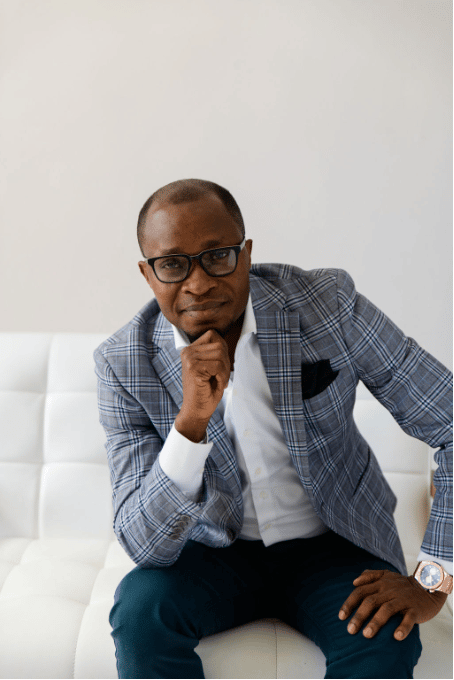 Investors Capital (IC) is a private real estate investment group providing accredited investors with attractive investment opportunities. IC has a portfolio of many apartment units. We own these projects in various partnerships, joint ventures and LLCs with both individual and institutional investors.
We focus primarily on apartments. By design, most of our investments are between $10 million and $30 million, primarily in the Western United States. Our experienced team is able to effectively manage and add value to investments. IC is well positioned for the future. With a solid foundation of experience, expertise and successful investments, we are actively seeking new properties that meet our high standards and new investors to join our community.
Investors Capital is a leading multi-disciplinary property services company, privately held and incorporated in the United State of America with a Net worth of over 20 Million Dollars. We provide bespoke solutions across a range of real estate services to owners, occupiers, and investors. Over the years we have expanded our services based on core strengths, unrivaled local expertise, and extensive local and international network.
Our growth has been based on maintaining relationships with our clients across a broad range of industries. Our clients depend on our ability to draw on years of experience in the local market, our professionals know their communities and the property market inside out and provide knowledgeable, creative solutions to all their clients' real estate needs. Our in-house knowledge combined with strategic partnerships allows us to promptly meet client expectations. 
Global Investors Capital 
2033, Building 8
West Zone of Dixia Fashion Technology City
60 Weixin Road
Suzhou Industrial Park
When you hire Investors, you are hiring the best.
We are passionate about real estate and we absolutely care about your bottom line.
We will do everything in our power to live our core values and help you turn your real estate goals into reality.